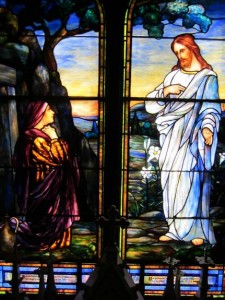 As a member of Zion Lutheran Early Childhood Center, you become part of the extended family of Zion Lutheran Church. Zion has many fine programs to which you and your family are always welcome. Please visit our website, zionwestwoodnj.org.
Our church offers Sunday School classes for those children age 3 through 6th grade. A variety of Bible studies are also available on Sunday mornings, and during the week for adults. For further information, or if we can be of assistance at any time, please call the church office at 201-664-1325.
---
Families Matter is a ministry of Zion Lutheran Church, led by the school's director, Michele Meisten.